The Architect's Experience at METALCON
October 6-8, Tampa Convention Center
Discover the Magic of Metal in Architectural Design
Metal's beauty, versatility, durability, and sustainability opens it up to virtually limitless applications, and it's increasingly demanded by the most valuable architecture clients.
What Are You Waiting For?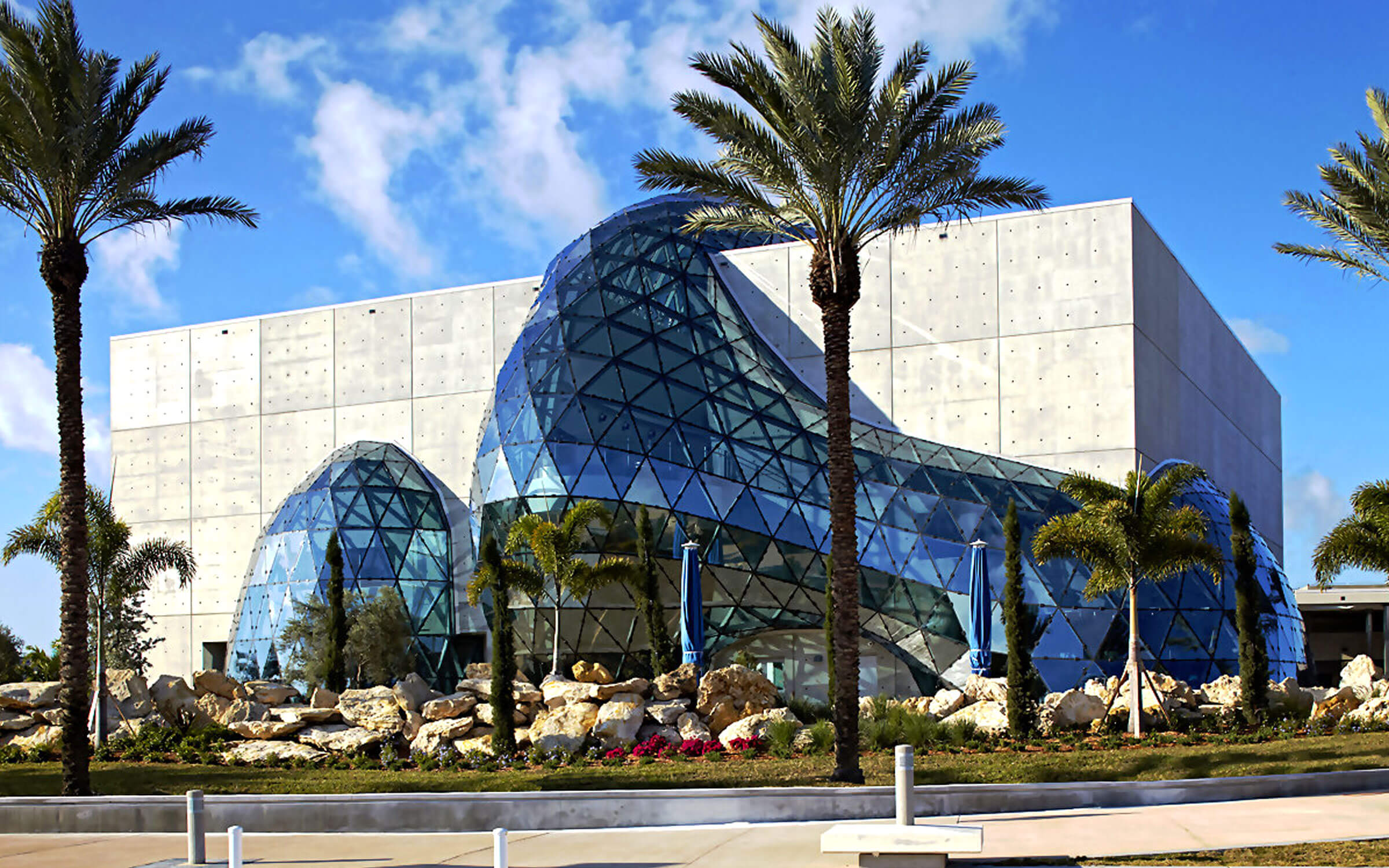 Discover the Magic of Metal in Architectural Design
For 30 years, the annual METALCON conference has been the global sourcing, learning, and networking event for builders, contractors and fabricators who use steel, iron, copper, aluminum, zinc, and other metals in construction. This year, we're making it "must-attend" for architects too!



Shake up your perceptions of what's possible in DESIGN by attending The Architect's Experience at METALCON.



The Architect's Experience at METALCON is a 'show within a show' exclusively for architects, designers, specifiers and engineers eager to breathe new life into projects and solve a wide variety of architectural, structural, environmental and performance challenges -- all through the use of metal.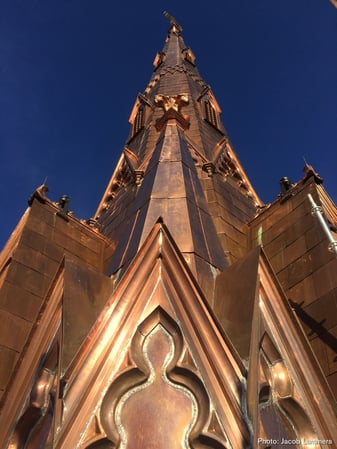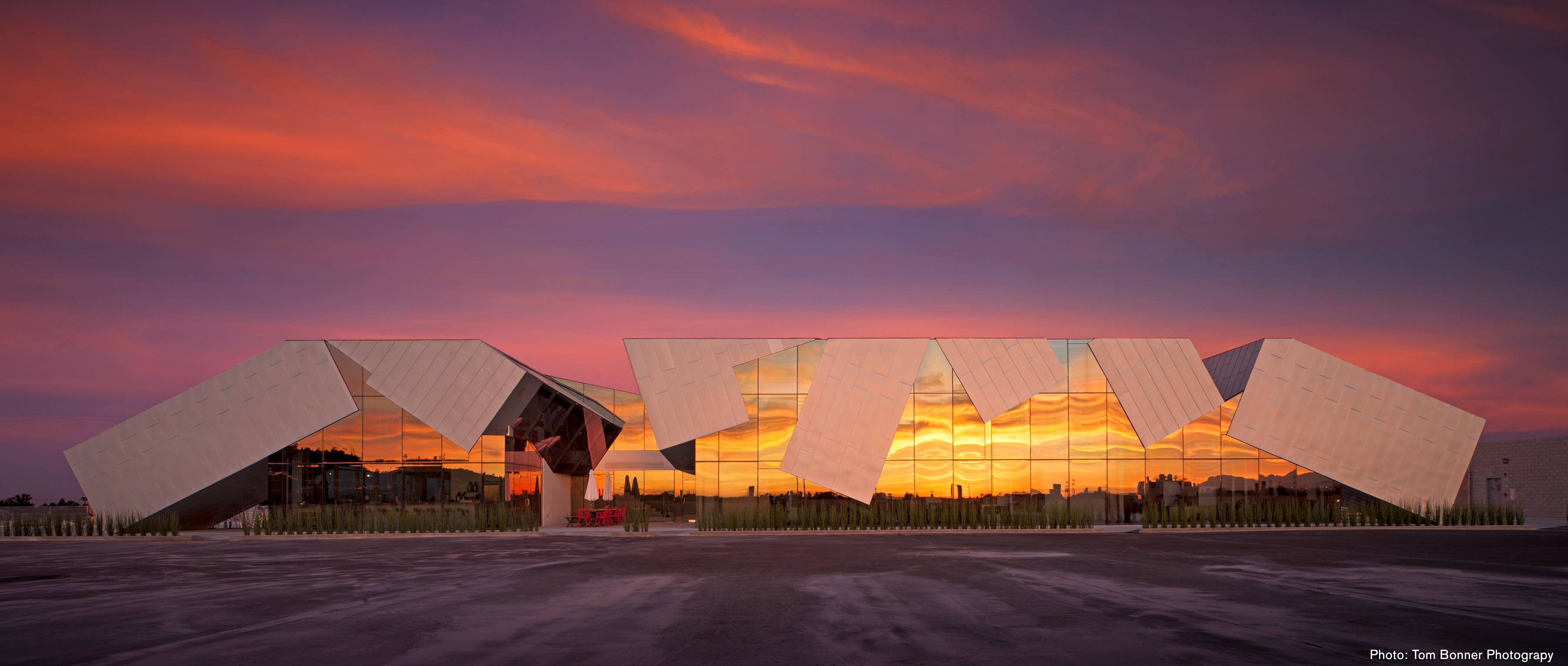 A Curated Experience. Exclusively for Architects.
✓ Earn up to a year's worth of AIA LU's (including HSW's) 20 CSI LU's – Attend special Metal in Architecture education sessions and learn about metal's inspiring versatility and exceptional performance and attend a series of one-hour Architect's Experience Mini-Camps, packed with proven strategies for better business development, talent and project management, delivered by Bill Hinsley, the architecture business expert at PSMJ Resources, Inc., the leading AEC industry executive education and global advisory group.
✓ Optional evening off-site tour and Architect Keynote

– Visit the Salvador Dalí Museum and learn about its design and construction in a keynote by its acclaimed architect Yann Weymouth, FAIA —internationally renowned for his work as chief of design on the Dalí and the Grand Louvre Project in Paris. Separate registration required. Includes transportation, keynote, and docent tour. Limited to 95 participants.
✓ 3-Day access to the exhibit hall – Connect with experts from the world's leading manufacturers of metal components.
✓ Special architects-only guided Floor Tour – Connect directly with metal construction innovators delivering new uses, new metal construction products and innovations in building performance, sustainability, resilience and environmental impact, including industry leaders at the Metal Construction Association's Insulated Metal Panel Pavilion.
✓ Ongoing social networking opportunities with exclusive access to The Architect's Experience Pavilion on the METALCON show floor – Recharge, network and reflect on the day's events.
Who should be a part of the Experience?
Principals, Associates, Studio Leads, Spec Writers, Tech Managers, Project Managers, Designers, Specifiers, Engineers and YOU!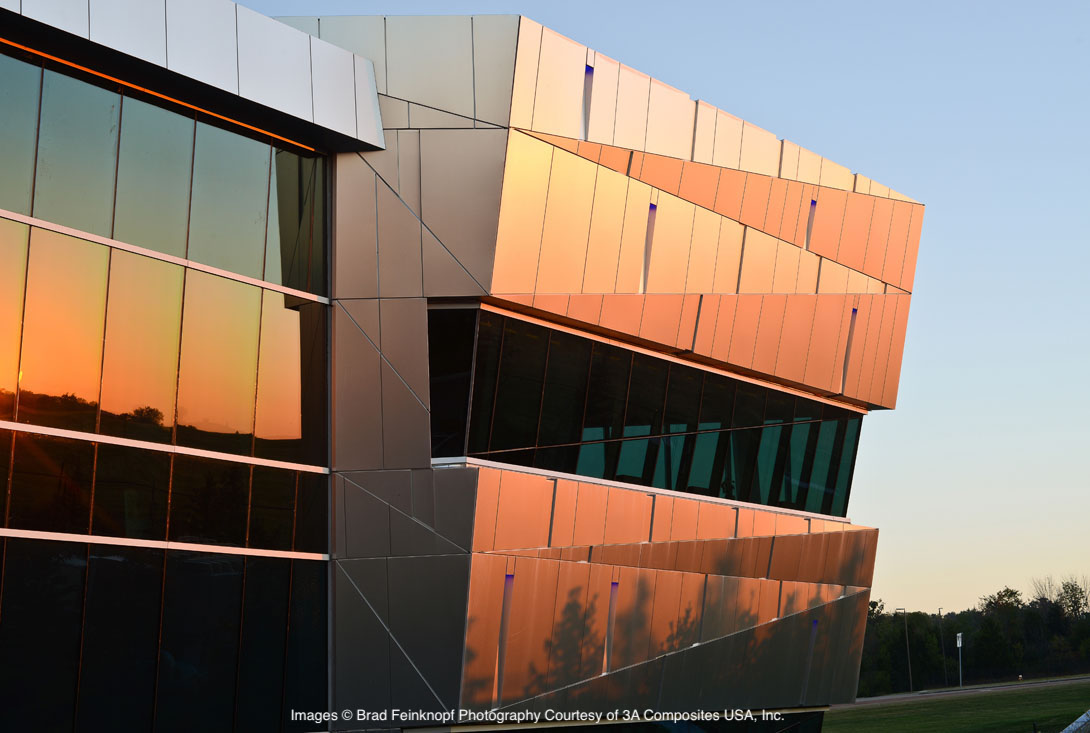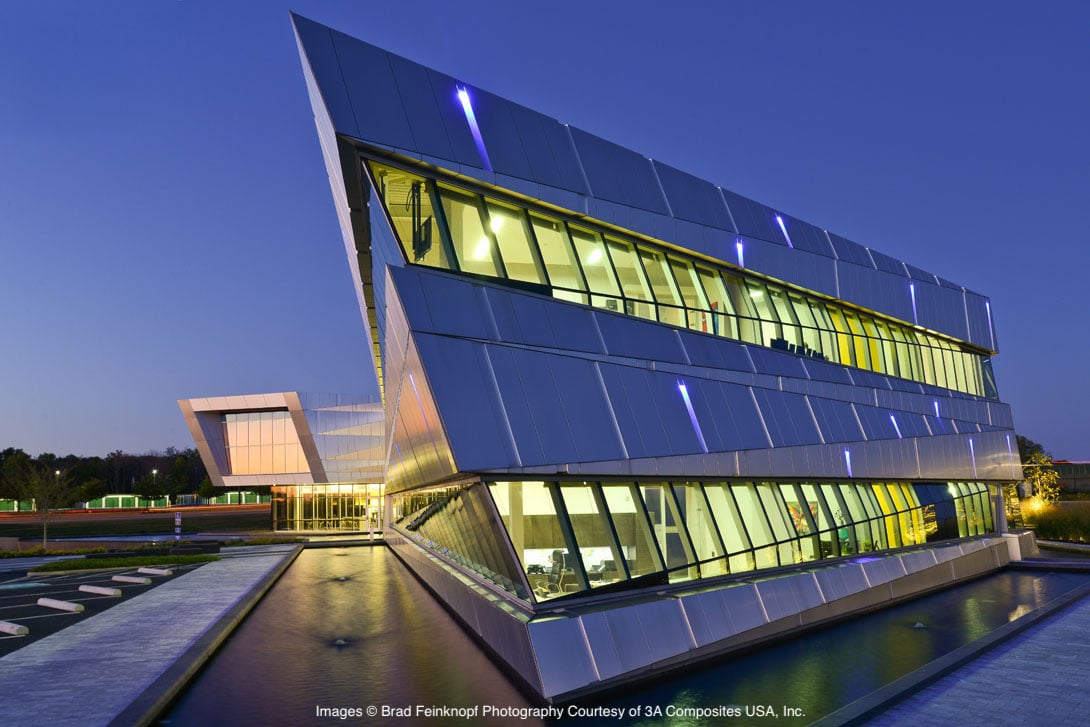 The Architect's Experience at METALCON brings you value-packed curated exposure to the latest architectural metal and metal construction trends, and business best practices specifically for architects.
Over two eye-opening days, you will
Learn how metal components can add to a building's sustainability and resiliency.
Discover how a perforated metal wall panel can function as a transpired solar collector, lowering winter heating costs while improving natural air flow into a building.
Explore the many types of metal, colors, textures, and finishes that are being used in building design today.
Understand how metal components incorporated into a building can help to improve a building's energy efficiency, for both new construction and retrofit projects.
Speak with experts from the world's leading manufacturers of metal components.
Identify how metal panels can be customized in profile and in color to achieve a desired building design.
Learn how metal can be incorporated with other building materials to add diversity in texture, color, and aesthetics to a design.

And so much more!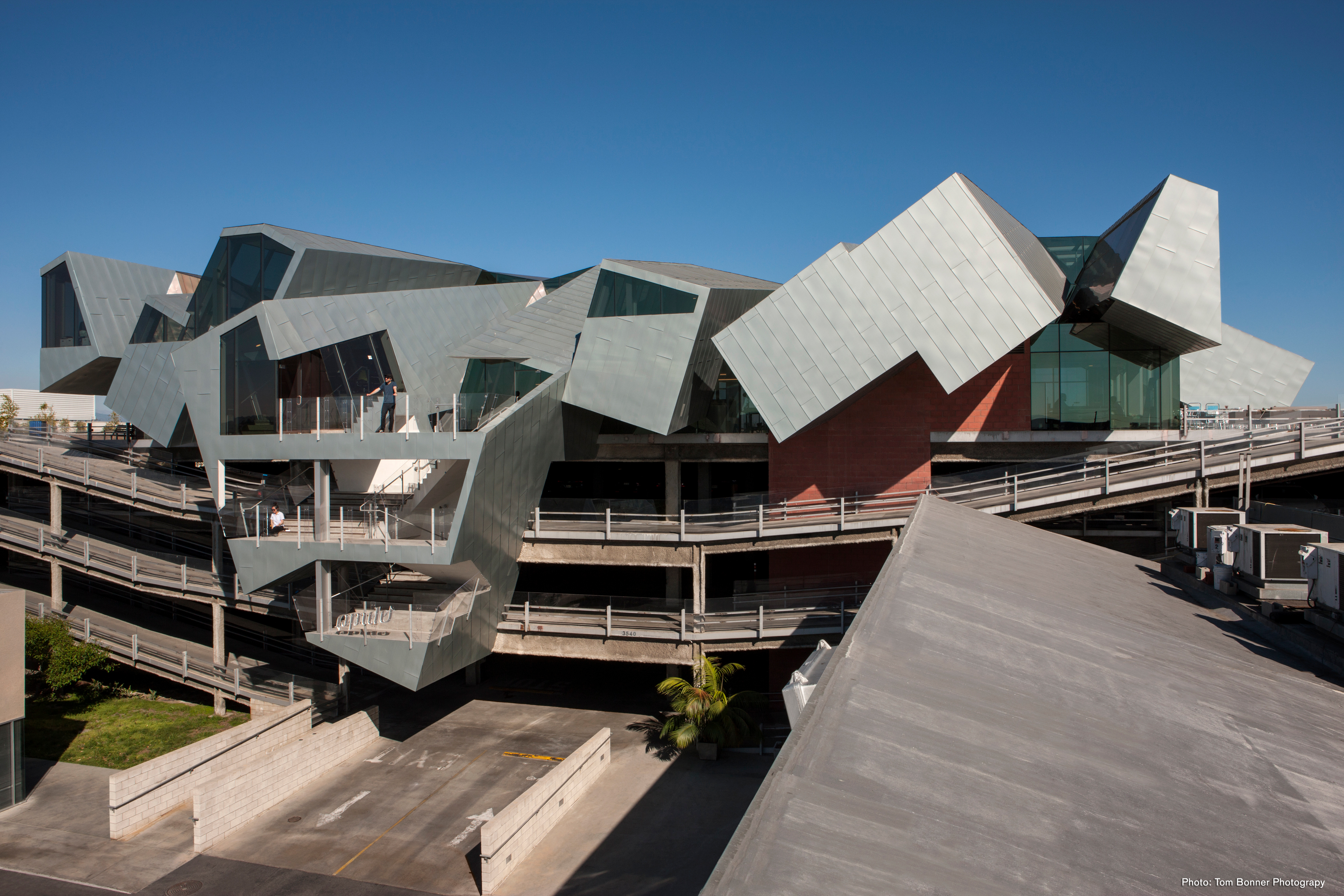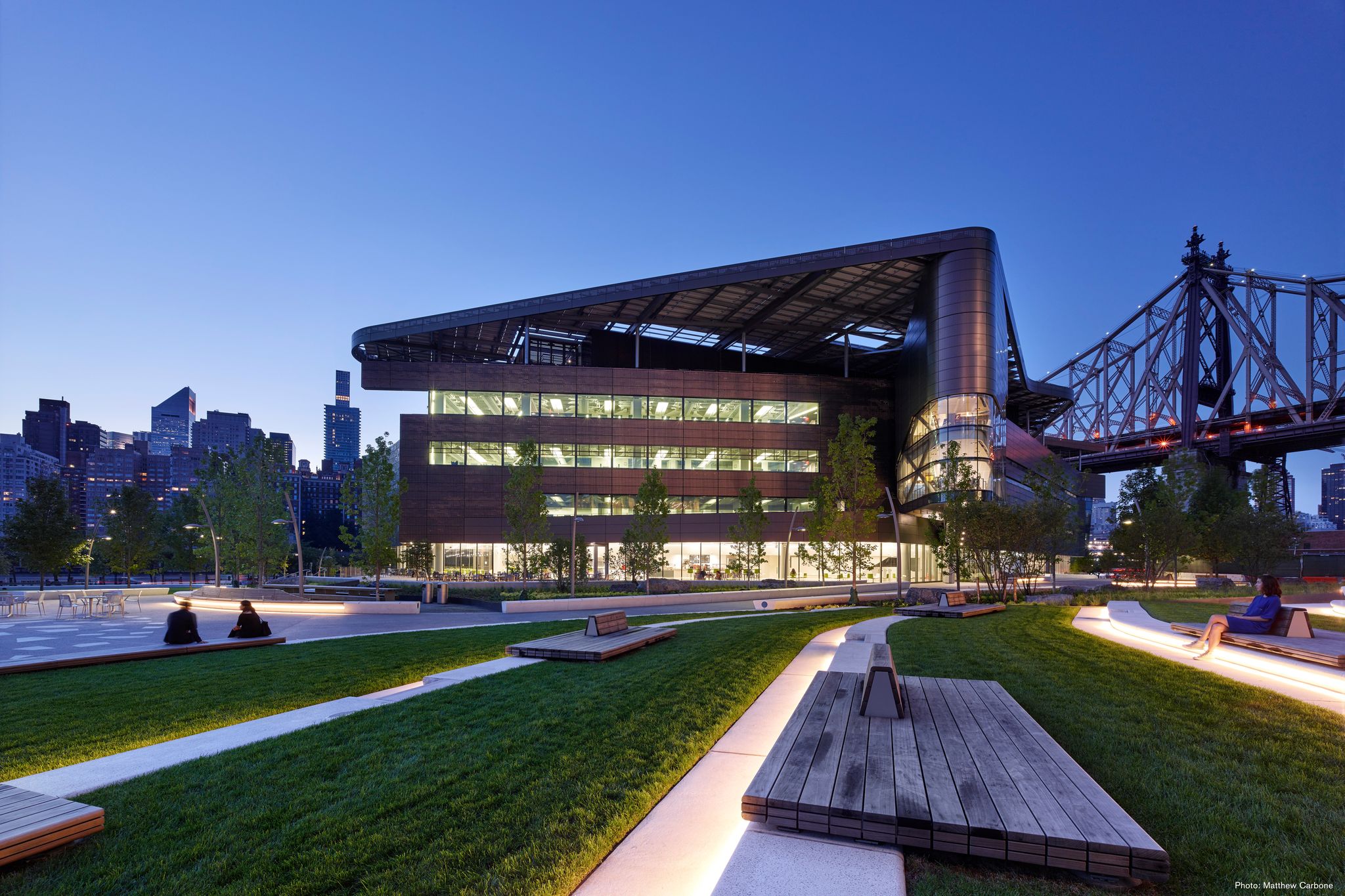 Pricing
Save $75 with early bird pricing through 8/27
---
Guided Showfloor Tour
Dedicated Networking Space
Education Sessions
AIA Learning Units
*Add-on a Private Tour of the Salvador Dalí Museum, with Keynote by the museum's legendary architect, Yann Weymouth, +$75!
---
$125
Register now and Save with Early Bird Pricing